Isle of Man TT
In one word, Jon summed up our time at the Isle of Man TT: WOW. What a reception we got! We couldn't have asked for a better time. Two of our fleet were positioned right at the centre of the main festival. Set up in the Grand Stand was our delicious swing grill serving up loaded German sausages and the like. Then our classic Street Diner kitchen was rocking it bang opposite Monster Energy in Nobles Park. Forget the Monster Energy though, our signature Street Shake of cookies and cream shake was flying out our kitchen (thankfully not literally as that would be pretty messy).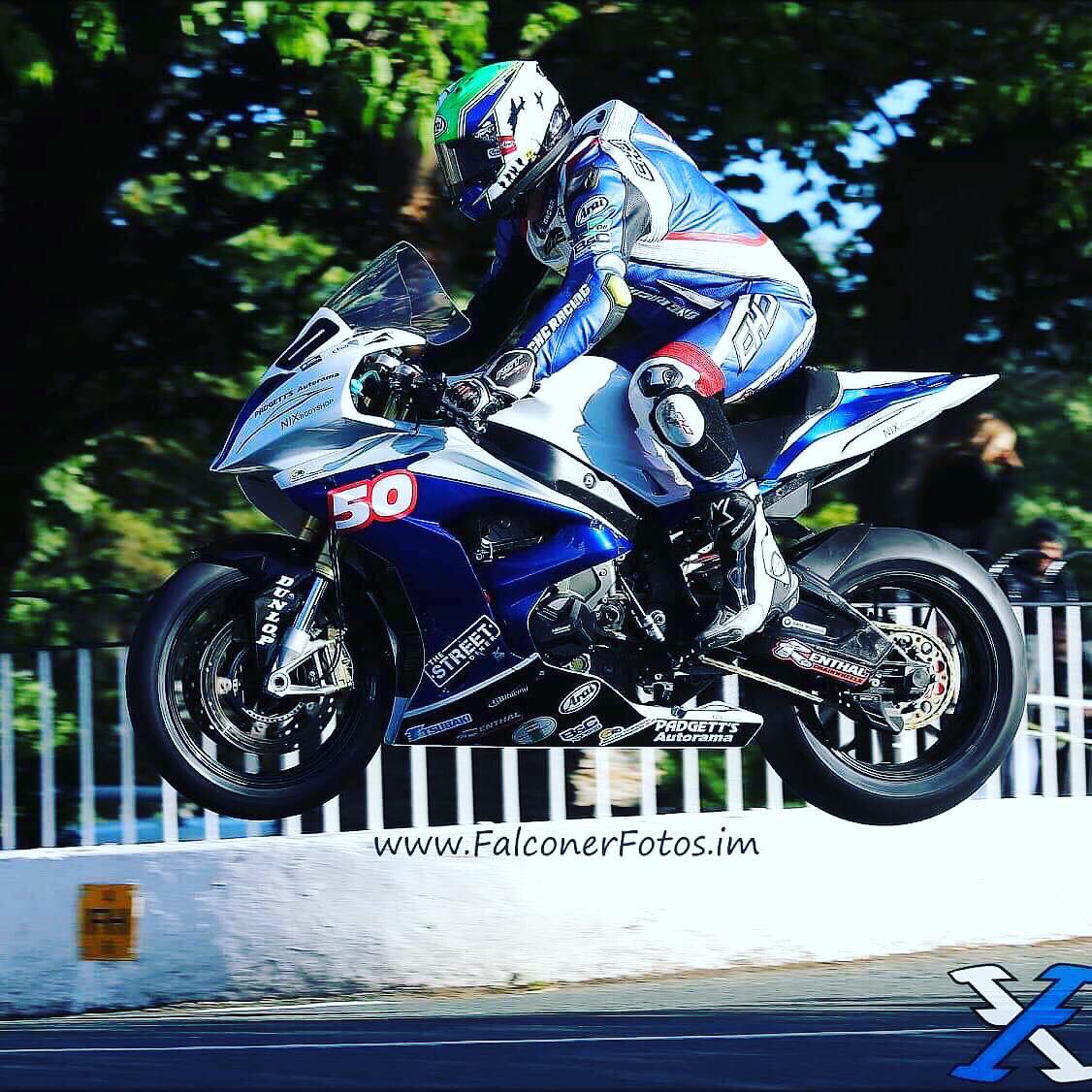 'This was definitely our favourite event so far.'
- Jon Labella, Director of The Street Diner

The festival spanned out across a marvellous three weeks, and we were lucky enough to be present and cooking for two of those. This year, we sponsored two riders: Dominic Hubertson AKA Dom the Bomb; and David Jackson, AKA Action Jackson. Excitingly, we are now in discussions with David about investing in a super sport Kawasaki race bike for next year!
We fed some of the most famous riders there, and we were happy to see many of the same faces return for our food again and again. The Isle of Man TT was definitely a success, and we look forward to working there again in the future!