5 Essentials to Any Outdoor Event
Summer is finally upon us and it's time to move the party outside. But hosting a killer outdoor event definitely requires some planning and foresight. Here is our five essentials to make your outdoor party a night to remember.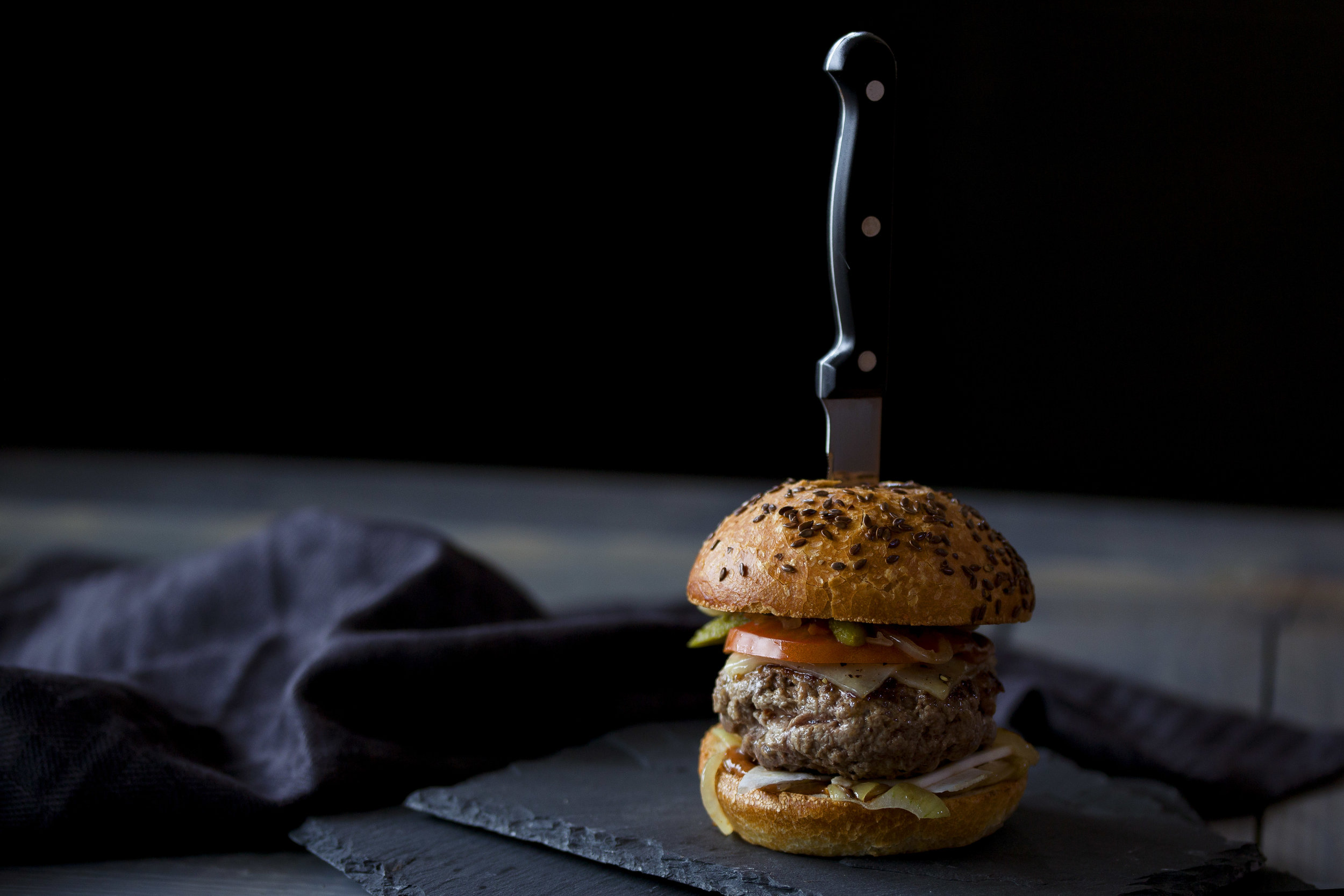 Forget the frozen pizzas and shop bought guacamole, The Street Diner is here to save you. With our mobile kitchens, we can park literally anywhere. We can personalise our menu to your event allowing for your dreams and desires to become a tasty reality - and without the washing up! Home-cooked food is always a winner, but let us cook it for you! That way, you can host without the worry of serving your guests - food is always better when it's cooked for you anyway ;)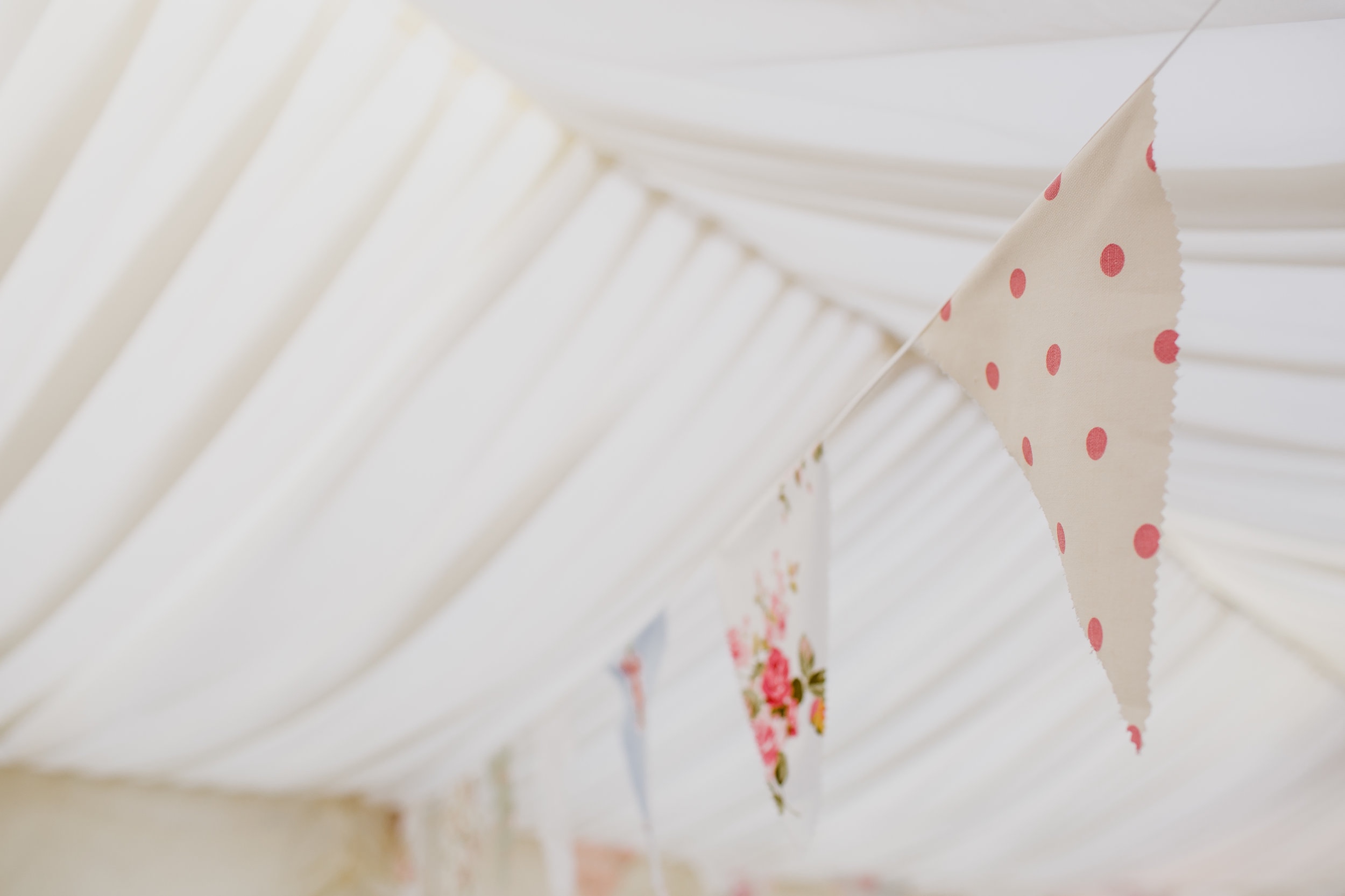 The sun is glorious but, let's be honest, Brits burn easily. Make sure you stay protected from the heat with a marquee for your event! Stylish, comfortable and convenient, Covered Event's marquees come in a range of colours and sizes suited for every occasion.
Lighting is a must for any outdoor event - who want's to stop partying when the sun goes down? Whether you are looking for festoon lighting, fairy lights or even a great big whopping chandelier, Covered Events have got you sorted with their extensive lighting services.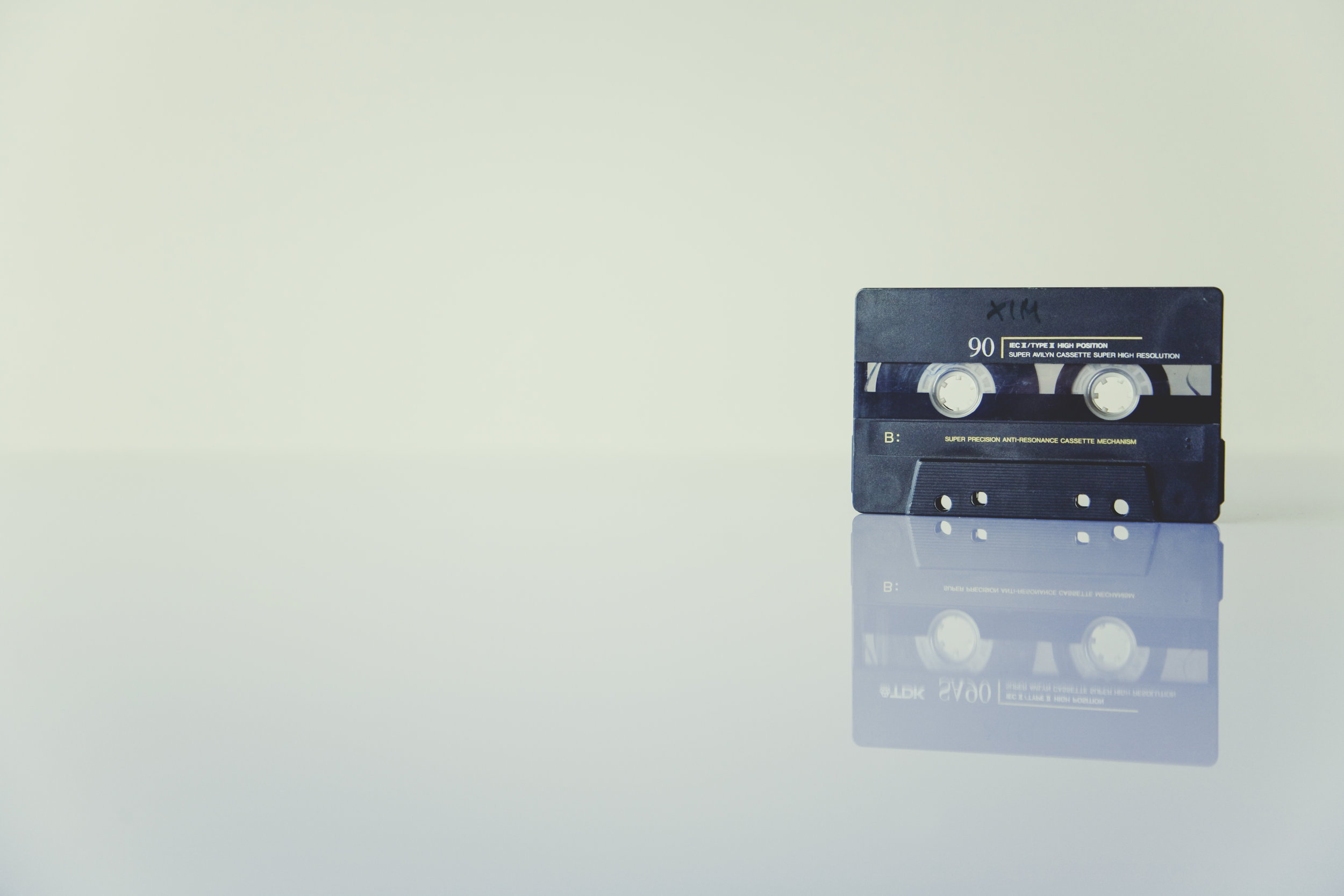 Whack your speakers up to get your party going. High quality outdoor speakers, that are reasonably priced, are not hard to find these days. This Logitech Wonderboom speaker is not only waterproof, but for its size it has a really great sound! (please be mindful of you neighbour Doris though).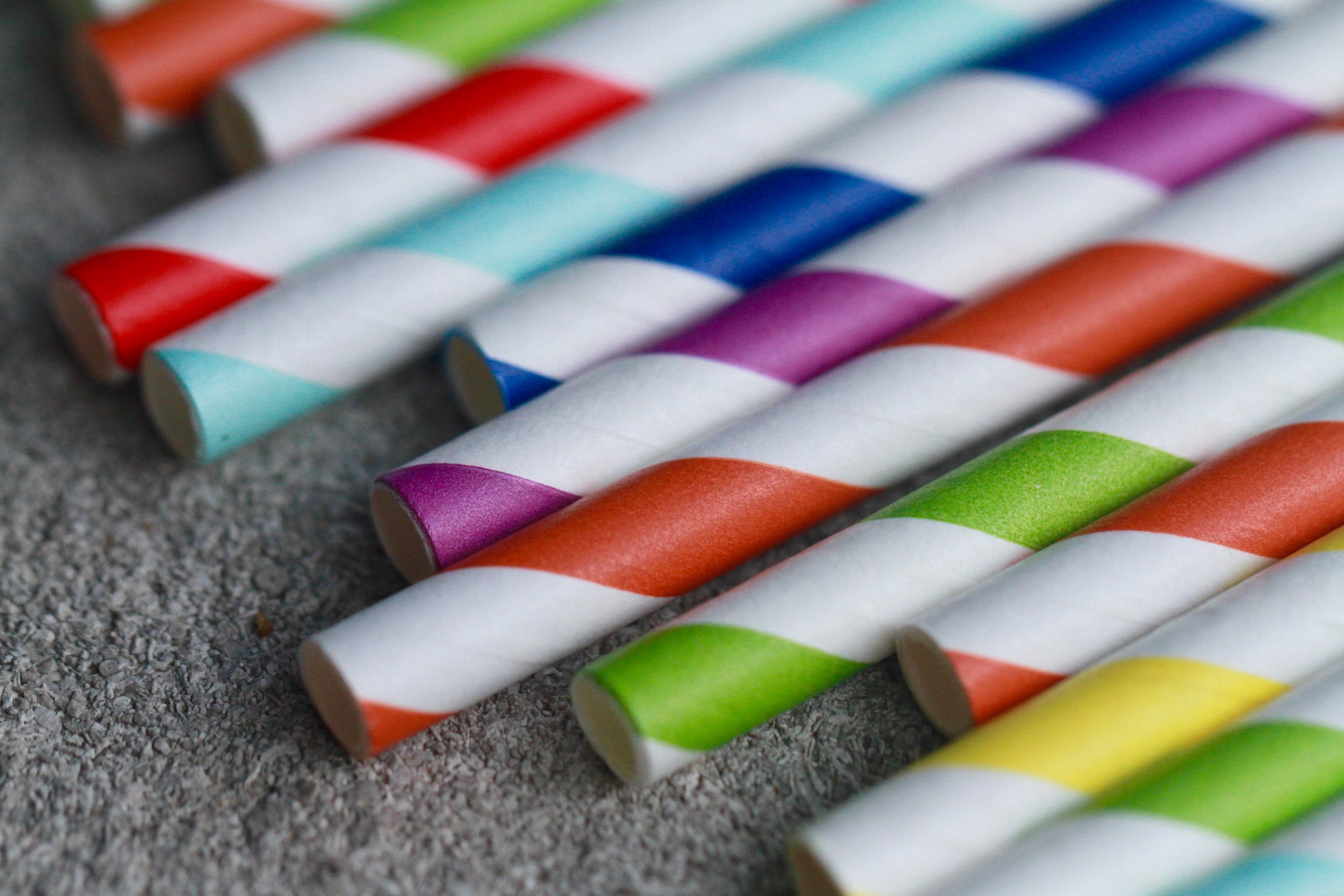 It's the little things in life that make us happy; but also make the planet happy too. Like when there are some blankets scattered about for when it gets cold, or the fact that your straw is made of paper and not pesky ocean-killing plastic. Check out this great Pinterest board for some more sustainable party ideas!